Business Ideas for Teens to Make Money in a Post-COVID World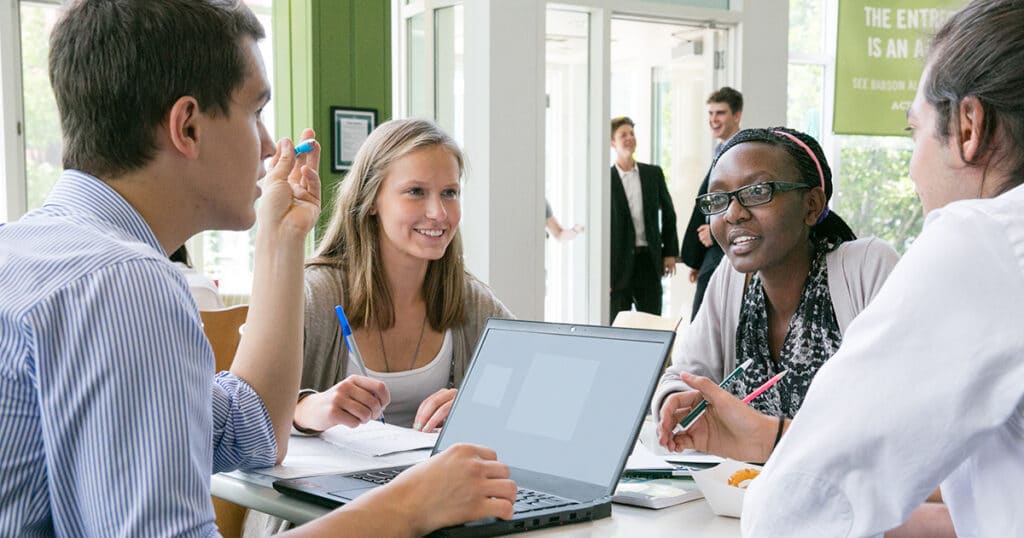 With the end of the COVID-19 pandemic seemingly in sight, a massive social and economic shift is in order. As we transition back to a more typical world, entrepreneurs will have a host of new opportunities to tackle and businesses to build. Below are some of our best ideas for teens to build businesses out of in a world emerging from COVID-19.
Set Up Websites and Social Media Pages for Local Businesses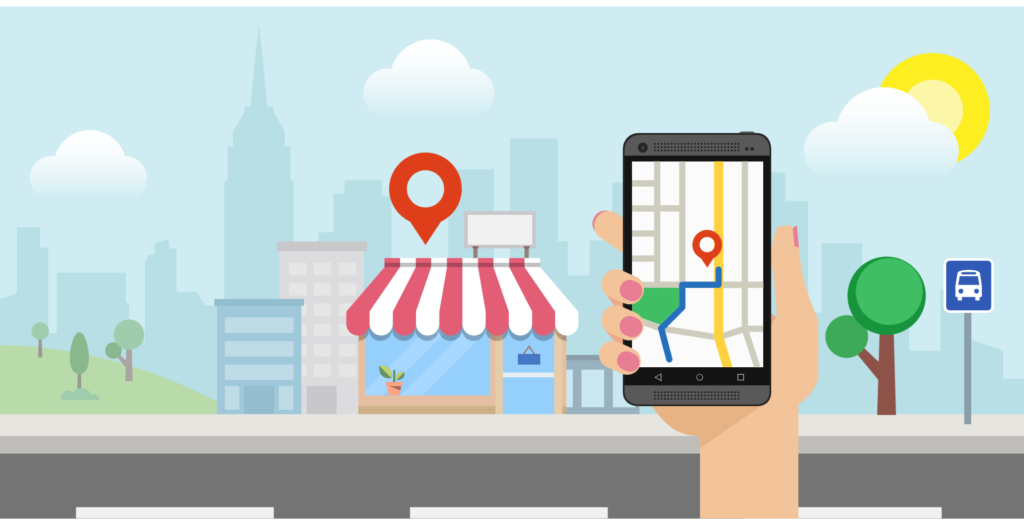 Everyone in your community from barbershops to restaurants has likely had extreme difficulty operating in-person during this pandemic. If they had not been convinced before of the critical need to establish a strong digital presence, they for sure will be now. You can take advantage of this stronger-than-ever demand to create a steady and surprisingly profitable business.
Depending on your skillset, there are a couple of ways you could pitch yourself to local businesses. If you know how to build a website or are familiar with website builder software, you can propose to make a site for them. Even for a pretty simple package, say a restaurant site with a few pages, some pictures, and a menu, you can often charge in the hundreds or thousands of dollars. Alternatively, if you know how to do digital marketing, you can offer to run ads for them to the local community for a commission or a flat fee. Businesses will be in need of customers more than ever as they reopen and grow their operating costs, so a good marketer will undoubtedly be appealing to them. Essentially, with whatever digital or social media skills you may have, you can build a digital branding agency to help out in your community. This can be one of the most fun and profitable business ideas for teens out there, so we'd highly recommend reaching out to local businesses and trying your hand at it.
Tutor Students in Your Community and Beyond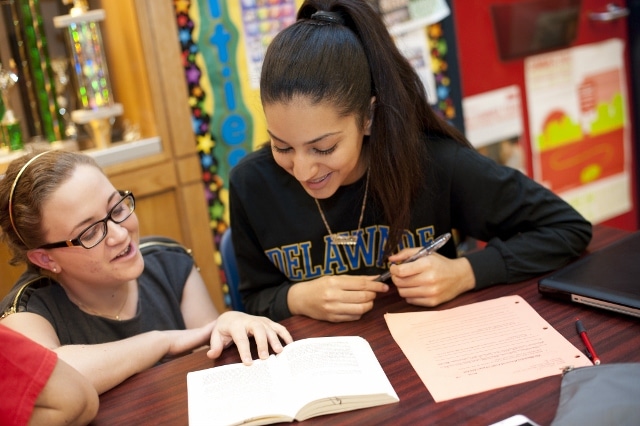 It's no surprise that students of all ages have fallen behind after months of virtual learning. Especially as students return to in-person school and are expected to be proficient in their classes, the need for tutors is going to skyrocket. Whether you opt to tutor in person or do virtual tutoring, you'll have no shortage of customers if you establish a tutoring business.
If you want to primarily focus on your local community, there are a few specific marketing strategies we'd recommend. Encourage your customers to tell their friends about you; when hiring someone like a tutor, having the testimony of a friend is incredibly valuable for parents and students alike. One of the best ways to encourage this word-of-mouth marketing is through offering discounts or rewards to existing customers, so figuring out a plan for this early on is crucial. Another marketing strategy is using platforms like Nextdoor and Facebook. If local parents see a student motivated and professional enough to (respectfully) pitch their services, they'll definitely be interested in hiring you if they have a kid who needs tutoring.
If you grow your client base large enough, you can even consider building a tutoring empire. Hire some of your friends to come on board as tutors, expand beyond just your town, and use your brand recognition to keep building traction, and you could make a lot of money from this venture idea.
Set Up Your Own Delivery Service
Just because the main stage of the pandemic may be ending in the near future doesn't mean everyone will want to go back into the world as they did before. Both fears of a lingering virus and the accumulation of habits could make it so that many people still prefer to have everything from food to luxuries delivered. If you (and potentially your friends) have a car, think about what people in your community might be wanting delivered and act on it. People, especially the elderly, generally appreciate teens trying to hustle and will be willing to pay generously to support your business.
Launch a Social Venture
One of the largest effects of the pandemic, especially among youth, is that it has deprived many people of quality social interaction. If you can think of any way to engage a community of people, now is the opportune time to launch it. Whether it be a monetized community event, a social platform (Venzur itself was largely built during COVID-19!), or a community social page, people will be more receptive than ever to anything social right now.
Create a Clothing/Item Resale Service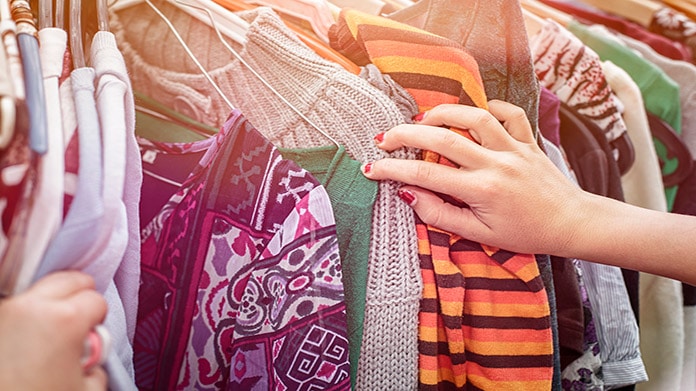 Another result of COVID that you might not have thought about: people haven't been able to buy clothes in person. Especially since kids quickly outgrow their clothes, they'll be tons of people looking for clothing and other articles as lockdowns start to come to an end.
There are a couple of different ways you could build such a business. If you want to keep it small, you could work just within your community and (re)sell clothes you have in your possession. If you want to make a more sizable, sustainable business, you could raise some capital, purchase on a larger scale, and sell to around the country. Going into this type of widescale e-commerce can definitely be a challenge, but we have a community dedicated to helping you, and the potential for profit is through the roof.
Starting a Business in High School After COVID
Those are some of our best business ideas that teens can launch right now. If you've wanted to become a student entrepreneur, using the pandemic and the opportunities it has brought will skyrocket your chances at success.
Any ideas that we didn't think of? Have your own story of launching a business during COVID-19? Let us know, or even better, create a Venzur account and talk to the community about it! Venzur is a site dedicated to helping high school entrepreneurs in everything from networking to getting feedback for your ideas to connecting you with fellow teens to help you build your business. If you want to get into business, Venzur is the place for you!